About us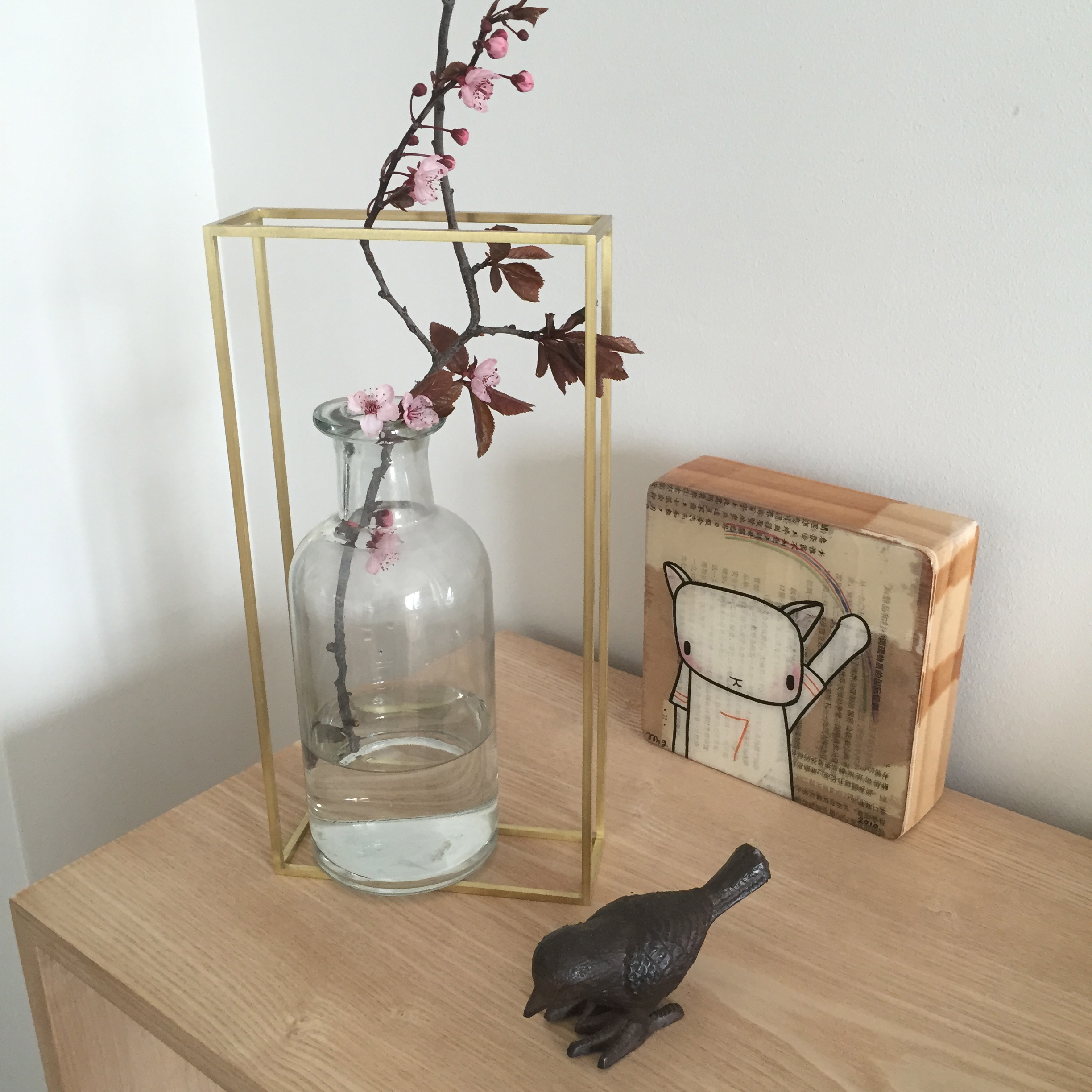 I created Stick2it, a personalised and accessories company.
All the personalised labels are made by myself, in my workshop, on the banks of the Geneva Lake, near Vevey in Switzerland. Inspired by my children Emma and Noa, as well as their universes, I constantly create new labels with new designs. Our products are  tested in real life conditions.
The satisfaction of my customers is my top priority. I am constantly looking for new material and fashionable designs, hoping to best answer to my little customers' and their parents' needs.
I create for children and grown ups. If you are looking for a particular design, please do not hesitate to contact me. I am also working with companies, nurseries, schools, institutions or sport clubs.
While purchasing Stick2it products, you support the Swiss craft and and know-how, which I thank you for.
Sandra Wittwer
sandra@stick2it.ch – +41 78 649 84 58